Official E-Ton Parts Site.
Get the right part; the first time. This site features all E-Ton Parts Manuals, Technical Bulletins, Owners Manuals, etc. We also stock many Polaris and Yamaha 50-90cc ATV parts. The parts are sold through Get 2 It Parts. Get 2 It Parts purchased all of the E-Ton parts from ETon America and US Servtec in late 2013 when the E-Ton factory went out of business. With more than 5000 part numbers in stock, we are the best choice for your E-Ton parts needs.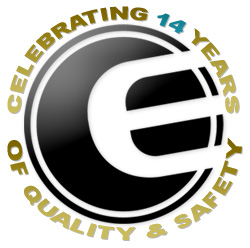 To Order Parts:
Which Model Do You Have?
Technical Information: